If You Need Any Industrial Solution … We Are Always Here Available For You
Who We are

Is a company whose brand name is UNINDU. We are specialized in metal forming through different kinds of techniques. These include, among others, Metal Stamping,CNC Machining, Spinforming, Die Casting,Sand Casting and Injection Molding. Metal forming efficiently shapes plate, tube and preform and convert them into a finished manufactured product.
Electrical Tubing & Fitting
Hang & Support System
Conduit & Cable Tools
Wiring Accessories
Junction Boxes
Grounding Products
WHY CHOOSE US

Strict Quality Inspection Process
Professional quality control personnel, uphold a meticulous attitude, strictly manage and ensure that high-quality goods are delivered to customers by UNINDU.
Promised On-Time Delivery
On-time delivery is the most basic requirement for cooperating with customers in formulating marketing plans and increasing market share.
Professional Service Team
Our service team has quite professional quality in raw materials and production technology, helping customers answer all kinds of questions.
We provide innovative product solutions for sustainable progress. Our professional team works to increase productivity and cost effectiveness on the market.
This is a reassuring company,they always do their best to complete and solve the problems in the process of cooperation,we really appreciate for that.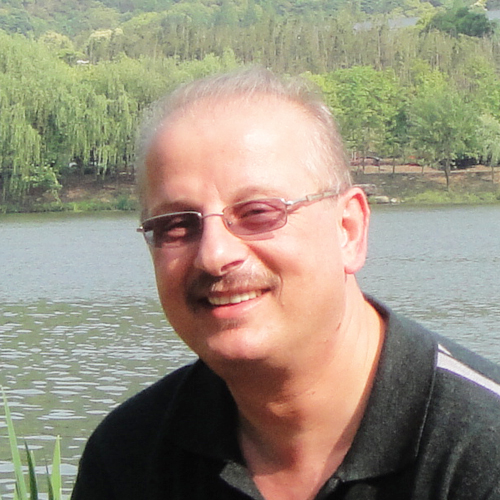 It's a great pleasure cooperating with these guys,they are professional, dedicated and humorous, thanks to the support of the past years.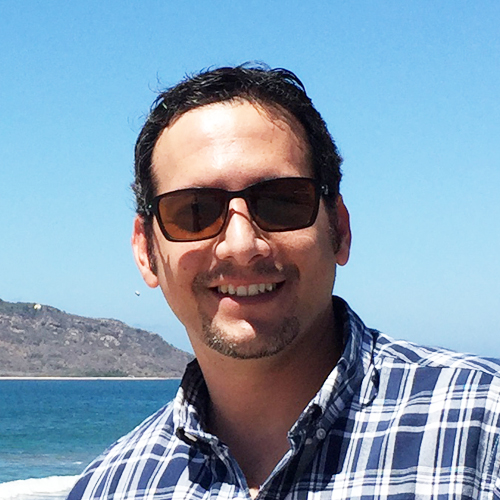 We have developed a lot of products together and achieved a good business, and we look forward to more cooperation in the future.